January 22 – January 24, 2020
This leadership summit will provide us an opportunity to celebrate 2019 and engage in discussions around the strategic priorities, objectives and goals for 2020.
About The Event
The Brock Leadership Summit 2020 is a by-invitation-only event that brings together the company's leaders and decision makers to focus on the future of Brock. This three-day event is an opportunity to reflect on what we have accomplished together and to look ahead to our future, propelling Brock forward through the next several years.  We hope you will join us in Orlando this January for what is sure to be a fantastic event.
Dress code requirements:
General meetings: Business casual
Celebration Dinner:
Men: sports coat/blazer, collared shirt and dress pants
Women: dress pants, blouse or dress/skirt
No jeans
Sponsor Excursion (invite only): Bring clothing for possible golf/fishing
Luau dinner is casual. Will be outdoors.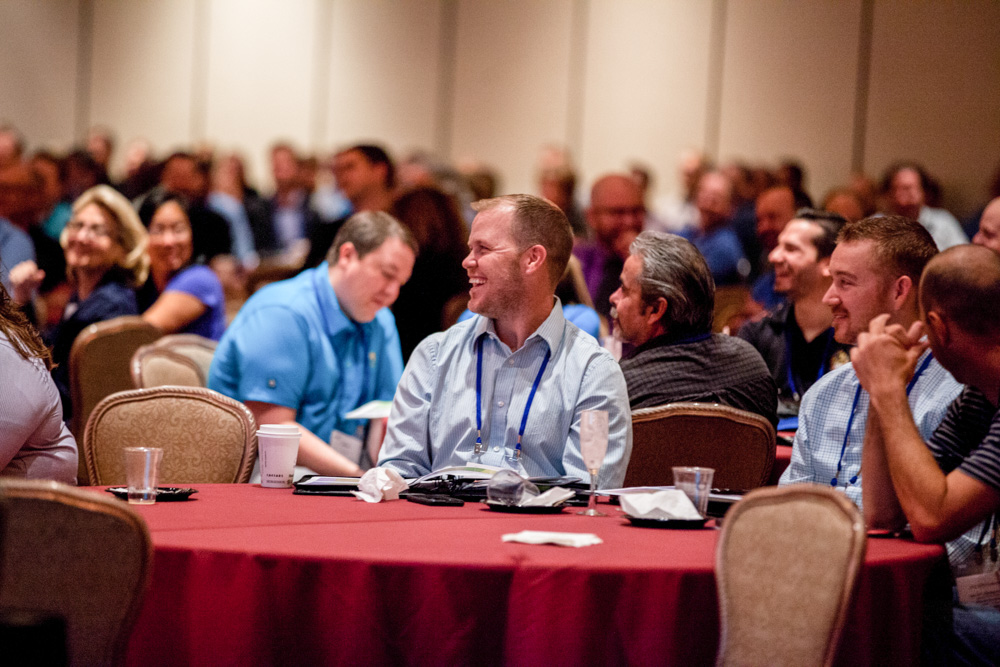 Make Your Plans in 3 Easy Steps!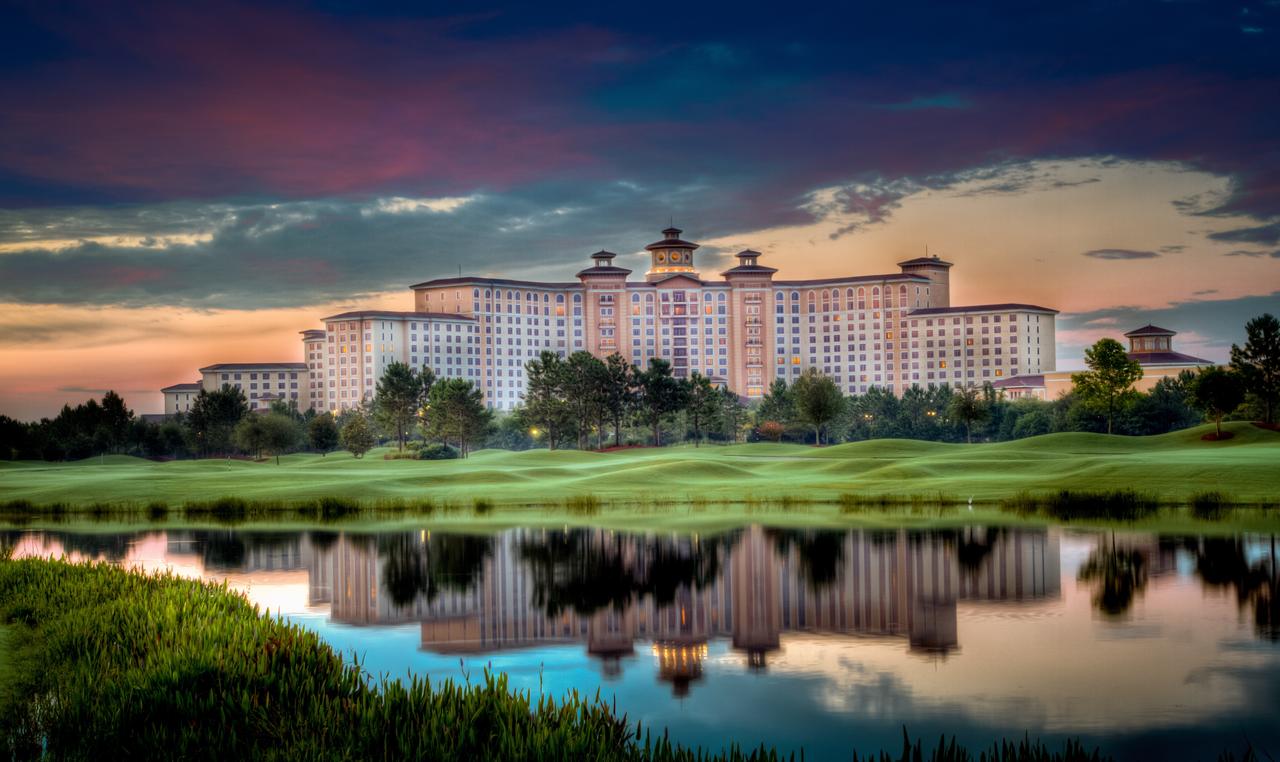 Rosen Shingle Creek January 22 – January 24, 2020
Steeped in early 1900s Floridian lore and Spanish-revival flavor, Rosen Shingle Creek® boasts 1,501 elegant, functional guestrooms and suites. Each guestroom offers guests sweeping vistas of the undulating greens, crystal-clear swimming pools, and magnificent cypress trees. Sunlight pours in through oversized windows and the décor reflects the brilliant shades of the surrounding natural landscape with luscious earth tones. Complimentary Wi-Fi, LED HDTVs, RFID locking systems, many spa-like amenities, and other high-tech conveniences ensure your comfort.
Book Your Travel
Schedule Hotel & Flights Here!
CELEBRATION DINNER
This year's dinner will celebrate Brock's 40+ years of business and all of you who have worked tirelessly to achieve our mission – to be the leading provider of industrial specialty craft services for capital projects, routine maintenance, and turnarounds.
Our growth and success in 2019 are proof that great things can happen when we have the right infrastructure and support in place.  We made great strides this year with changing and improving how we operate the business (run the business) and how we go to market (grow the business), and we also invested a great deal in developing Brock's most precious assets; our people.
Our emergence as a true solutions provider has only been possible because of your commitment to a set of shared goals and values.  As we head into next year, it is important for us to get together to develop and commit to a shared vision of the future.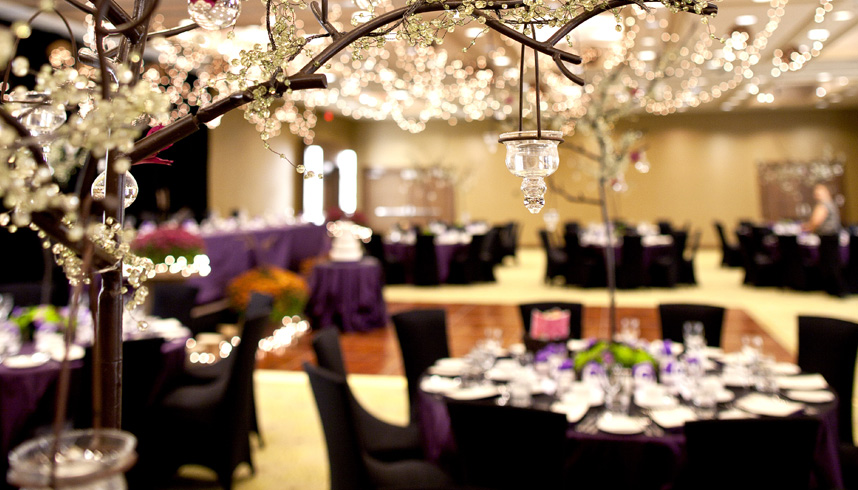 Three Days of Collaboration
Check out the event schedule
Celebrating Our Sponsors
We would like to extend a special Thank You to all of the sponsors who supported this event for Brock! If you are interesting in sponsorship opportunities, please visit the Sponsors page for details.